Bennet & Boss, based in the centre of The Hague, is fully equipped by experienced consultants and job market specialists to constructs mutually beneficial partnerships between talented individuals and dynamic and significant players on the Oil & Gas market. We are able to offer consultancy and project services on high level because of a broad global network of skilled and expert professionals who are able to seamlessly complete assignments independently on project basis.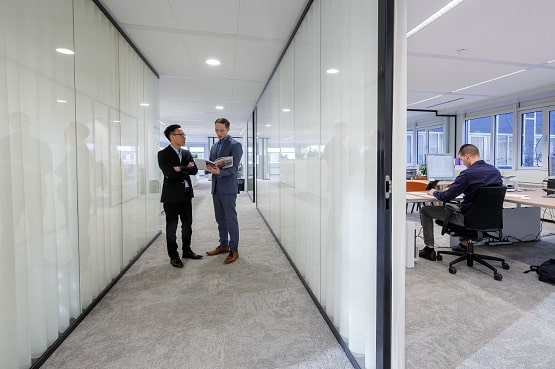 Bennet & Boss continuously keeps track of global and local market and technology developments. Job market specialists see the effect on the availability of expert candidates based on these developments. For this reason, Bennet & Boss is able to anticipate the capacity demand of our clients and efficiently offer personnel solutions.

Bennet & Boss offers solutions within Engineering, Project Management, Maintenance and Procurement targeting the sectors Renewable Energy, Naval & Marine, Process and Energy & Power. Our vacancies range from roles like Project Managers and Project Engineers, such as Structural, Civil, Piping, Instrumentation, Electrical, Mechanical, to Procurement Specialists, Process and Planners as well as other technical, managerial and support staff.

Bennet & Boss is a project services organisation specialized in flexible solutions for wide a range of personnel related capacity demands within the Oil & Gas industry. Bennet & Boss extends its global reach as its able to service and support professionals from abroad in their application of the 30% tax regulations and social security as a recognized sponsor (erkend referent) of the Netherlands' Immigration and Naturalisation Service (IND). Bennet & Boss also holds the NEN 4400-1 and VCU/VRO Certificates.